Hey sweeties!
Today it's about the love of my life – Cape Town.
Guys, I literally can't describe how much Cape Town means to me. I fell in love with that place five years ago. I wasn't sure if this might only be because it is was the first station of my world trip, but coming back this year showed me that this was love on the first sight  that might last forever. To be honest, if I didn't have to go back to University, I would just have cancelled my flight and stayed longer.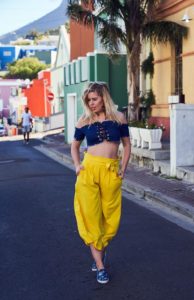 First there are Cape Town's wonderful landscapes, which are flashing me over and over again. Watching the sunset from Signal Hill facing the Table Mountain and the Lions Head just caught me straight away. But I rather show you some pictures then explaining….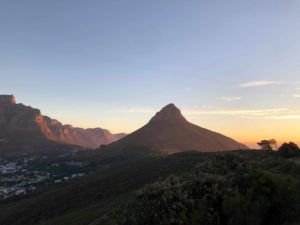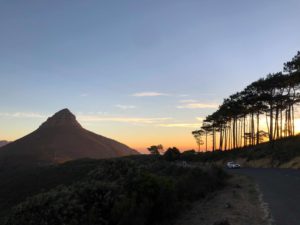 I mean, to be honest this colours and that view and later in the night you are able to see all the citylights from up there – just wonderful.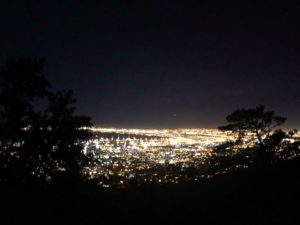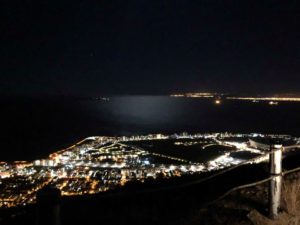 Or being at Nordhoeck Beach – feels nearly like being somewhere in the desert, because the beach seems so endless.
One day we stayed in Glen Constantia, because Andi had a shoot there with some models and I just joined him! What a lovely day! Great wine, awesome people! And to be fair the prices are so low for what you get!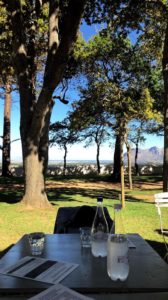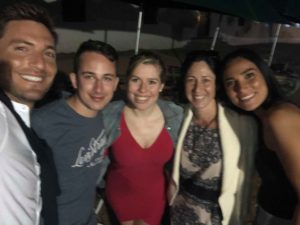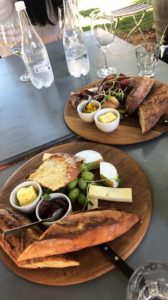 Btw. Always take an Uber in Cape Town it is safe, so so cheap, and it brings you everywhere!
I would also recommend to visit Yours Truly for a drink. Such a lovely place, it just looks like a tiny garden. It's a bar on Long Street on a huge balcony, but also downstairs at a terrace – so seating will only be outside., but to be honest I would not recommend the pizza, it's just to oily. 
If you wanna go for a super fancy dinner – a bit more expensive, but totally worth it, you should definitely visit Paranga. I recommend the sushi, steak with prawns and mashed potatoes and their desserts.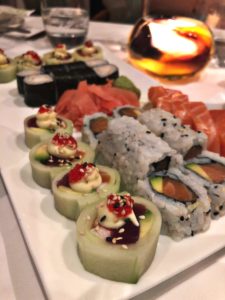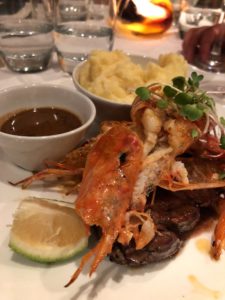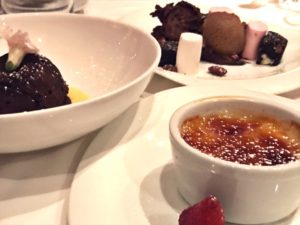 During the week you should go for breakfast at Jason's Bakery – 83 Main Road  try the apple porridge (on weekends they only have a smaller card!)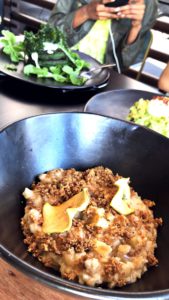 or the Vieggie Breaf at Knead Bakery -Kloof Street.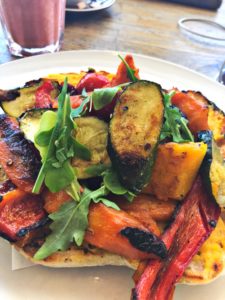 To be fair the club I liked the most was a Gay Club next to Tao ( also a club) – great music and it's safe 🙂 and you will meet super nice people there – at least I did 🙂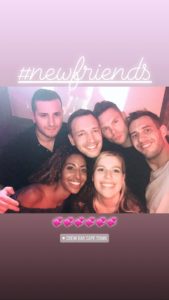 But the best thing about Cape Town is that you will be able to get to know so many people from all over the world 😀 and you will meet a lot of Germans too. I even met a girl who actually lives in my hometown, but it seems that we needed to fly 14 hours to get to know each other on the other side of the globe 😀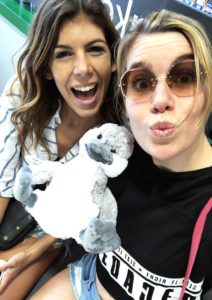 Some weeks ago I was at a workshop in Vienna held by two of the True You owners – Ilja and Pedram and they said one thing:  "The world needs dreamers and the world needs doers, but most of all the world needs dreamers who do." And I promise you guys that's something you will experience in Cape Town, there are a lot of people who dream, but don't work their ass off for it and who don't focus on their dreams and rather go party every day, there will be doers, but they work and work and work, but actually don't have a plan what for and then there are these people – and I am so glad I had the opportunity to meet many of those – who had a dream and worked for it .Well we worked on it together in the end , which was so much fun and yes we also went to party, but it's all about balance and nevertheless you should not lose your main focus. Never say you can't – you can! I never expected myself to be on that point with 22 some years ago – I guess no one expected me to be there, but I was constantly doing what I love and that brought me to where I am now.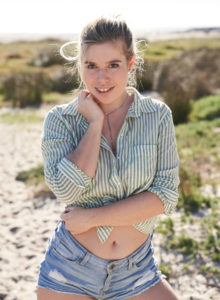 A big shout out goes to my Client RefectoCil who made that trip possible and my awesome friend and great photographer Andreas Zopf!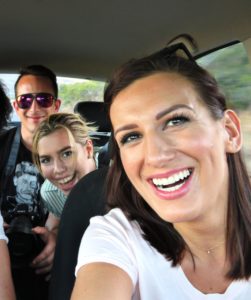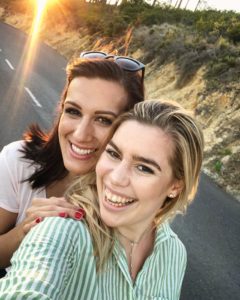 Cape Town and the people you will meet will make you feel like you're home. In these 10 days I felt so comfy that I didn't wanted to leave anymore. I never thought that I could make myself a living, with friends, home, job etc. in 10 days. I feel like I have known all this people since ages, but I just met them this week. Crazy ha? Well here are some impressions of how it looks when you start loving people within seconds!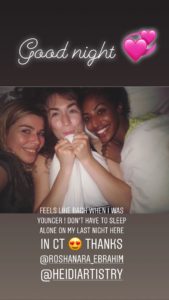 One thing is sure – I am gonna come back and meet all my lovely people again and I will watch this beautiful sunset over and over again! #wheremyheartbelongs
Text you soon,
huge hug,
yours Sarah(uvm)<3